Selling a Home in Keene's Pointe?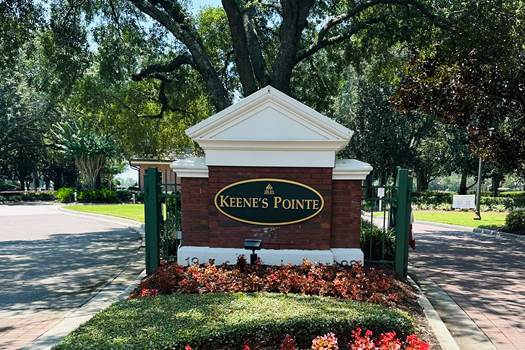 Keene's Pointe in Windermere, Florida, is a highly sought-after community known for its luxury homes and prime location. If you're looking to sell a home in Keene's Pointe, working with me can be extremely beneficial. Here's a description of how I can assist you in selling your home in Keene's Pointe:
1. Pricing Expertise: I specializing in the Keene's Pointe market and have in-depth knowledge of recent sales and market trends. I conduct a thorough comparative market analysis (CMA) to determine the optimal listing price for your home, ensuring it is competitive yet realistic.
2. Marketing Strategy: I will develop a comprehensive marketing plan to promote your Keene's Pointe home to potential buyers. This may include professional photography, virtual tours, online and print advertisements, open houses, and listing on popular real estate websites. They will highlight the unique features and benefits of your property to generate maximum interest.
3. Network and Resources: I have vast networks of contacts in the real estate industry. I can leverage these connections to reach out to other real estate professionals, potential buyers, and their client database to spread the word about your Keene's Pointe home. I also have access to resources like professional staging services, home inspectors, and contractors, which can be crucial in preparing your home for sale.
4. Negotiation Skills: Selling a home involves negotiation with buyers and their agents. I am a trained negotiator who will advocate for your best interests and aim to get you the most favorable terms and highest selling price possible. I will handle offers and counteroffers, ensuring a smooth transaction process for you.
5. Transaction Management: Selling a home involves a lot of paperwork and legal processes. I will guide you through all the necessary paperwork, disclosures, and contracts, making sure everything is in order and compliant with local regulations. I will also coordinate inspections, appraisals, and any necessary repairs, keeping you informed and ensuring a timely closing.
6. Market Knowledge: I stay updated on the local market conditions, including inventory, buyer demand, and pricing trends. I will provide you with insights and advice to make informed decisions throughout the selling process.
Overall, I specialize in Keene's Pointe real estate and will be your trusted advisor, guiding you through every step of selling your home. I will work diligently to attract qualified buyers and secure the best possible sale price, taking the stress out of the process and ensuring a successful transaction.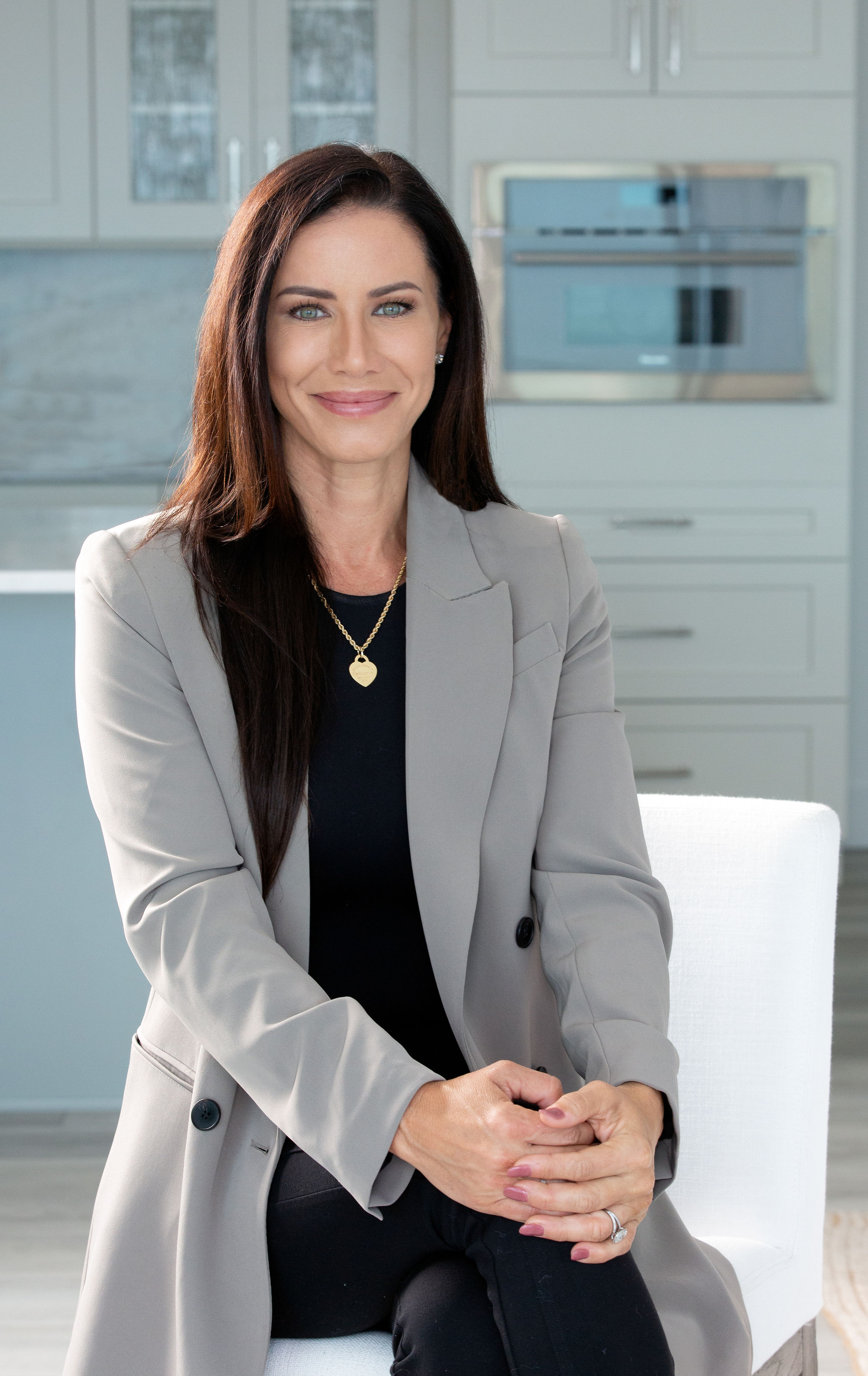 I look forward to speaking with you soon!